Dance With Me On the Dark Side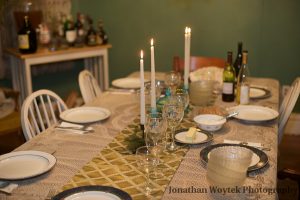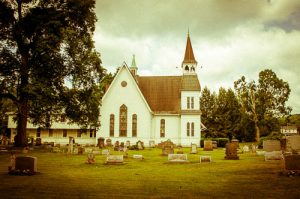 Hi, I'm back!
I have to recommend two more podcasts that I liked so much that I listened to them multiple times.
I downloaded both of these from iTunes, but I'm linking here to each podcast's actual website.
Here's the first: Tales of Terror Vol. 8 from "The Dirtbag Diaries. "
"The Dirtbag Diaries" is podcast about real life outdoor adventures. Every year for Halloween, they do a scary story episode. These Halloween stories are all still outdoor adventures. However, in each of the Halloween stories, the narrator ends up terrified in the course of said adventure. This year's Halloween episode – Vol. 8 – is much better than last year's episode.
Tales of Terror Vol. 8 includes five stories. The very first story takes place in Western Pennsylvania! This first story is about a ghost town (Livermore) on the banks of the Conemaugh River – and its cemetery.  This story also refers to the Johnstown Flood and an urban legend about a witch, as well as a trigger happy old man.
The other four stories in Tales of Terror Vol. 8 are also fun to hear.
Here's the second one that I want to mention: The Game Night episode of "The Truth" podcast. This episode is made up of several short, very dark comedy sketches, each one based on a party game. (One of the comedy sketches features a violent clown.)
Enjoy!