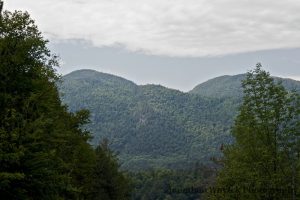 Bears.
I think of a few family members when I think of bears.  Some of them loved bears, and some just remind me of bears.
Today at lunch, I listed to a podcast from KCRW's "Here Be Monsters" and I enjoyed it so much that I had to blog about it.
You really, really need to listen to this.
In the dark.
This podcast episode is "HBM018: Kinnikinnick Nick VS The Bear." It's about a "bear incident" that happened to host Jeff Emtman at Boy Scout Leadership Camp when he was 13 years old.
Here's a link to the podcast on the "Here Be Monsters" website.  You can listen to "Kinnikinnick Nick VS The Bear" right here if you wish. However, I personally used iTunes to download this podcast.
***********************************************************************
I was a Girl Scout for years. I slept in the woods many times as a Girl Scout. Here is a blog post about one of my own Girl Scout adventures.
Tweet